Home
Start Your Fully Functional 1 Day Evaluation now!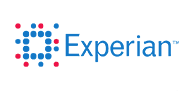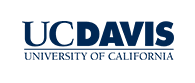 Manual Browser Testing
Enables your developers and testers to locate and fix browser specific problems right on their machine. .
Run the browsers your customers use for quick and painless testing. Do live, regression & visual testing without network delays or usage limits on any major operating system. All major browsers are supported out of the box.
Automated Browser Testing
Jump start your test automation with our Record & Play technology or run your existing test suite using the configuration less Selenium integration.
Quickly record and play automates tests against all major desktop and mobile browser or point your existing Selenium test suite against the integrated Selenium Grid. Everything runs on premise for easy testing of internal pages or staging environments.
BrowseEmAll is trusted by
Within the University we needed to test a number of different web browsers to support our students' needs, this caused an issue with being able to support older along, with current versions. BrowseEmAll allowed for the testing teams to be able to do this seamlessly.
Automation Test Analyst, The Open University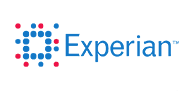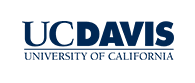 OUR SOLUTION
Experience Browser Testing As It Should Be
Start Your Fully Functional 1 Day Evaluation now!