Cross Browser Hyphenation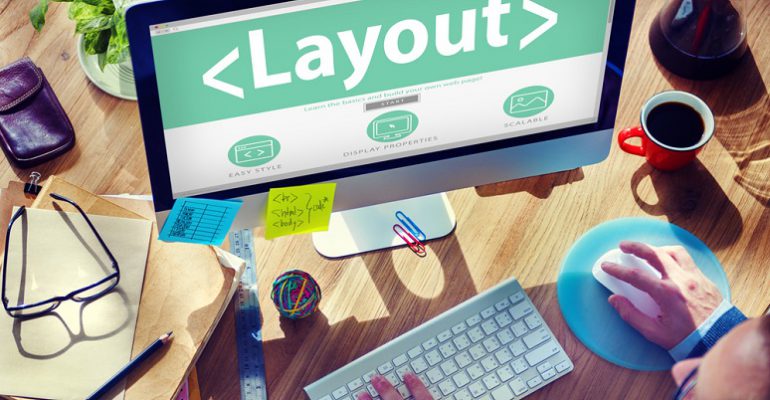 Cross Browser Hyphenation
Hyphenation is the method of controlling when words at the end of lines should be hyphenated using the "hyphens" property.
Browser Support
Sadly this feature is currently not supported by any browser.
Code Example
You can use Hyphenation like this:
hyphens: manual;
More Information
More information can be found here.